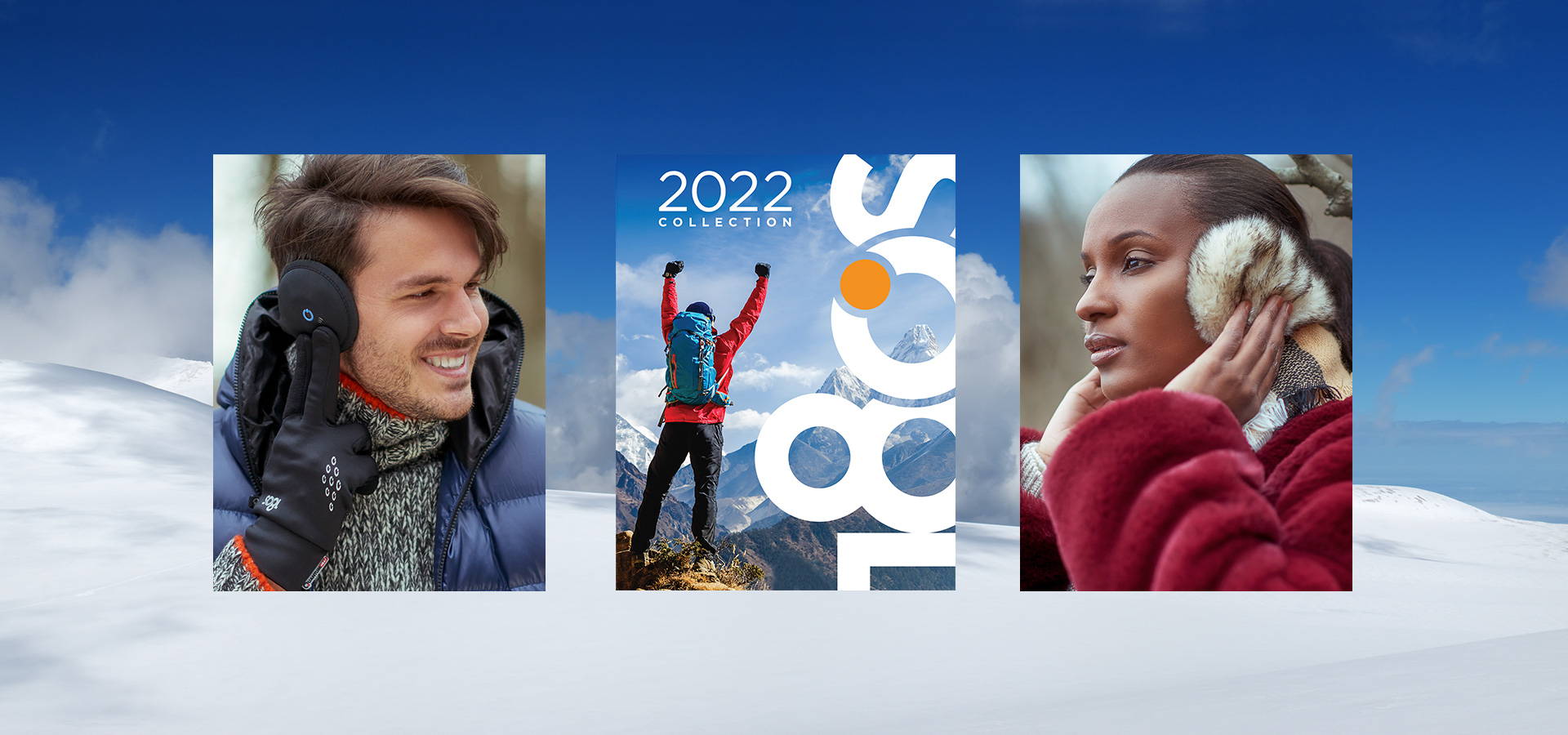 180s is the premier provider of wearable technology that is cool, comfortable, and connected. Our products enhance your active outdoor lifestyle. By bridging the gap between technology and apparel, we bring innovative solutions that allow you to stay connected no matter where you are. Our unique products will cause you and those around you to do a "180", with our unconventional designs that uphold any weather condition.
As an award-winning consumer product company, it is within our DNA to disrupt the market. These accolades are a testament to the technical and creative quality of our work. As an innovator, 180s leverages emerging technologies such wearable tech, to solve tough client challenges, while keeping products easy to use and affordable.
180s has been granted several patents by the U.S. Patent and Trademark Office for our innovative products. 180s products are always made to the highest standards of quality and are distributed directly by our company.
At 180s, we know just how important high-quality performance products are to an exceptional outdoor experience. That's why 180s is committed to designing and developing products that push the boundaries of innovation. As a leading brand of innovative performance apparel and accessories, we are passionate about creating new heights and new limits so you can too. Whether you're zipping down a mountainside in sub-zero temperatures, taking an early morning run, or walking home from work in the cold of winter, 180s offers a full line of innovative accessories and performance apparel to suit your diverse needs.
Since the launch of our original behind-the-head ear warmer in 1995, 180s continues to develop intelligent, stylish products that perform equally on the mountain as they do on the city streets. Our products are technologically innovative yet simple and easy to understand with distinction.
Staying true to our passion – 180s is committed to designing and developing products that push innovation boundaries. Our continuous focus on innovation and excellence has made us the brand of choice for consumers looking for functional performance accessories that are far from ordinary.